Handcrafted in Portugal from top grain leather or suede, the Pistone X is the ultimate driving trainer, offering unparalleled versatility from the driver's seat to the city street.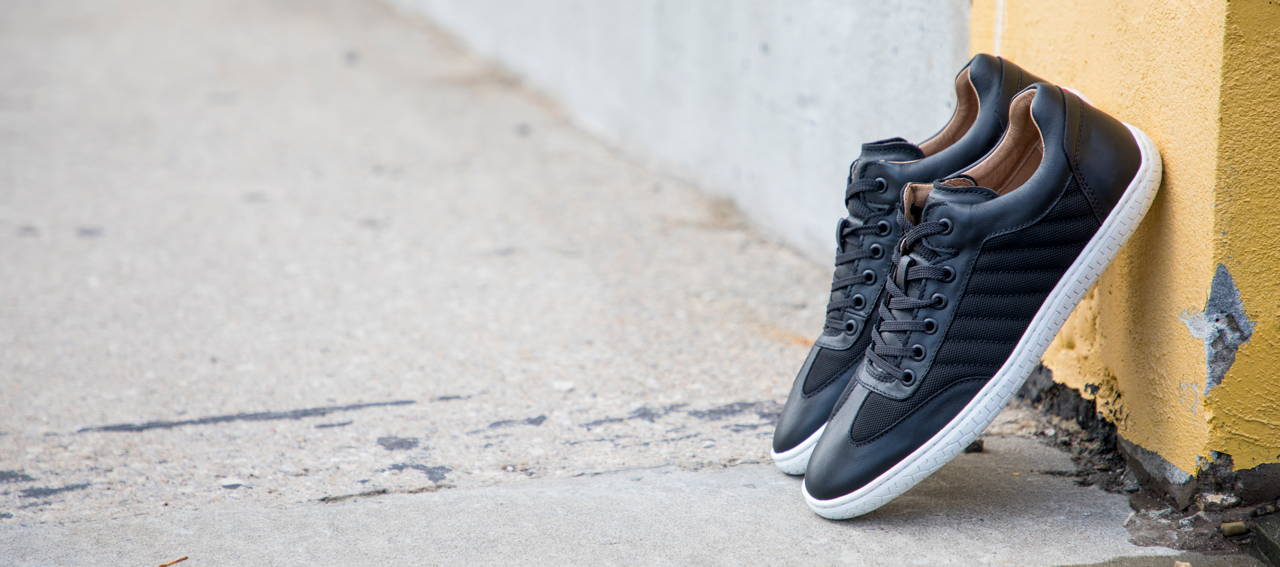 THE ULTIMATE DRIVING SNEAKER

Made in Portugal from fine grey Italian suede, or from a unique combination of black Italian leather and ballistic nylon.

A new twist on the traditional trainer, the Pistone X is a versatile driving shoe that you can wear from day to night, no matter the occasion.

The Pistone X offers low-profile cushioning through the sole to maximize pedal feel for real-time driving feedback.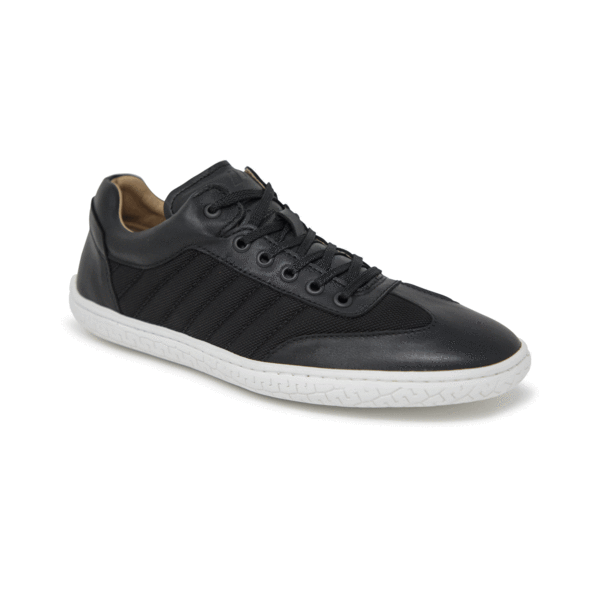 Liquid error: product form must be given a product
Liquid error: product form must be given a product
Liquid error: product form must be given a product
Liquid error: product form must be given a product
Liquid error: product form must be given a product
Liquid error: product form must be given a product
PISTONE X: TECHNOLOGY & KEY FEATURES