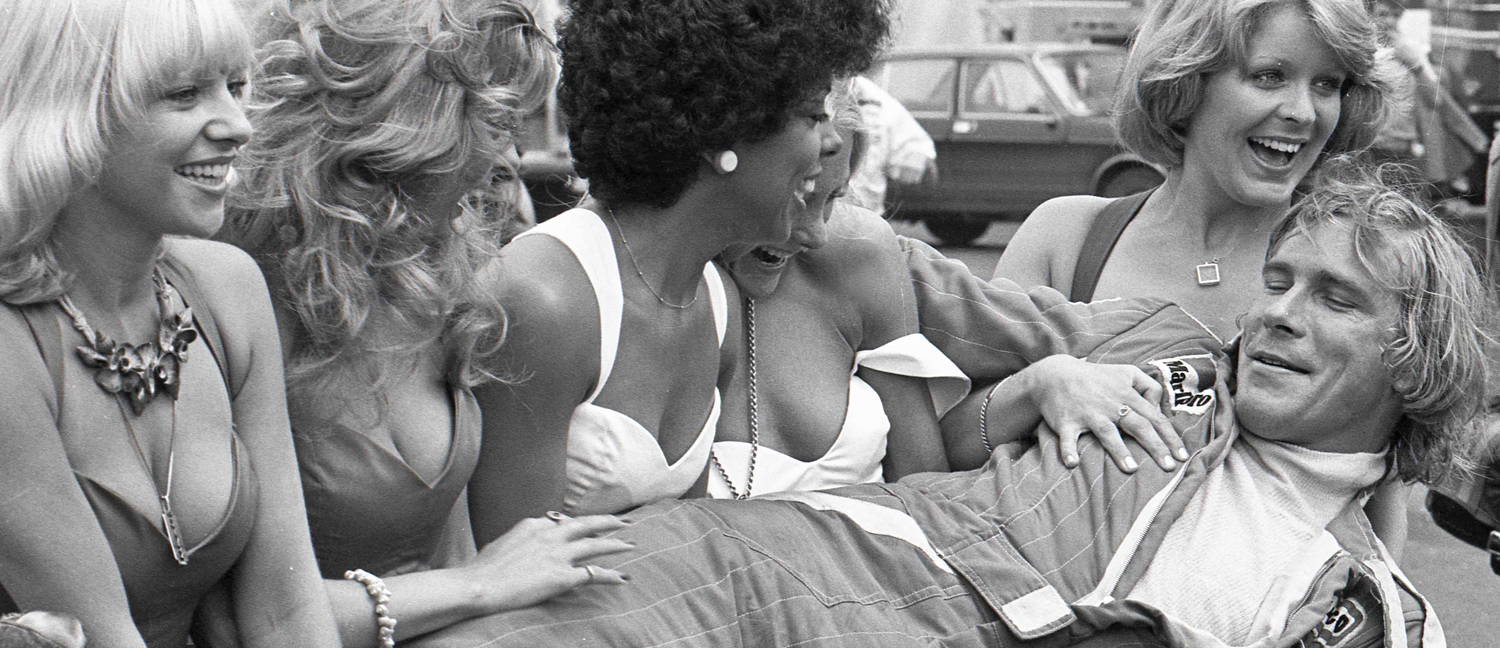 PILOTI x JAMES HUNT DRIVING SHOES
Available online at www.pilotiuk.co.uk and in-store at Selfridges.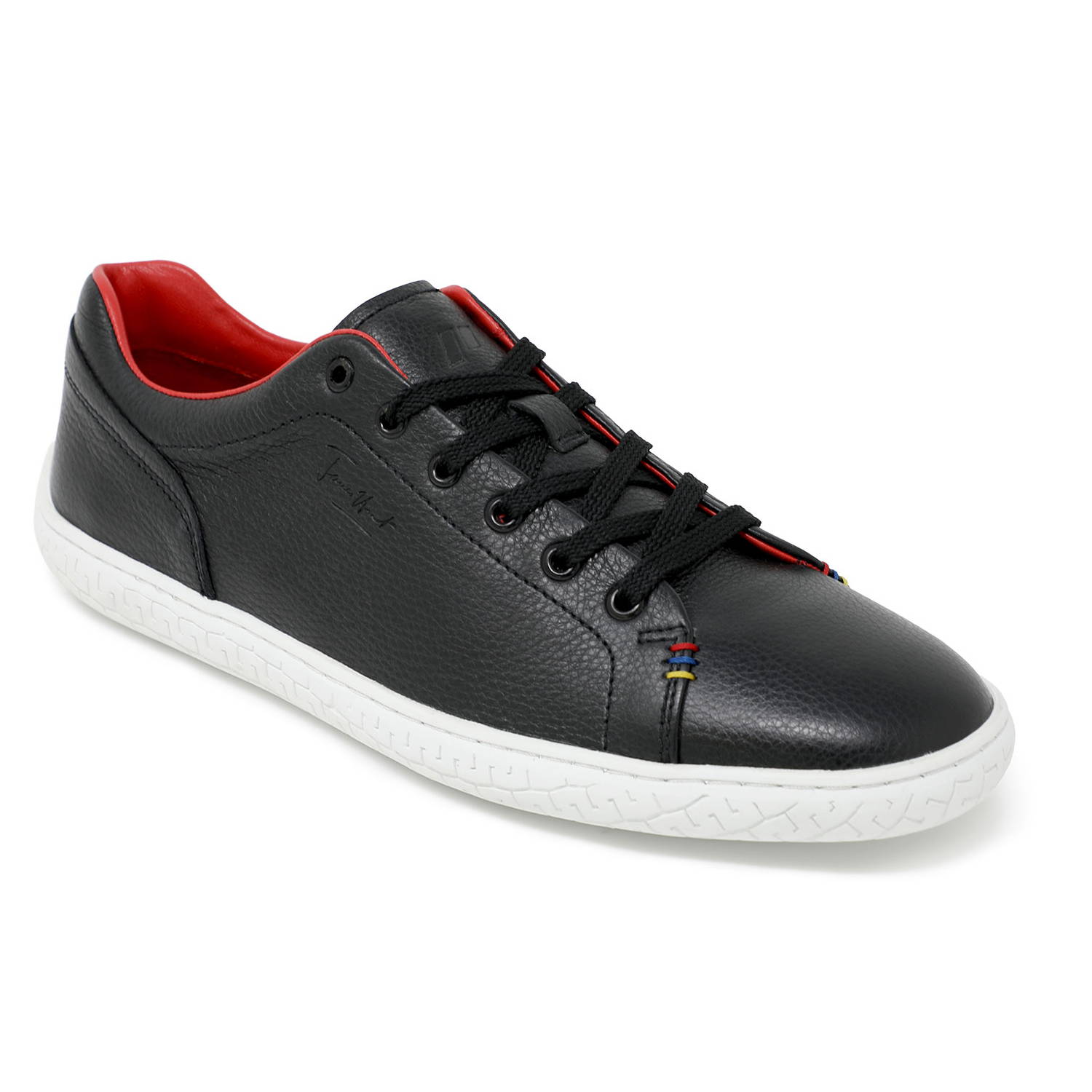 This limited edition sneaker, sharing James Hunt's iconic race number, offers a twist on the traditional - featuring hand-sewn stitching inspired by Hunt's signature racing helmet and a vibrant red leather interior.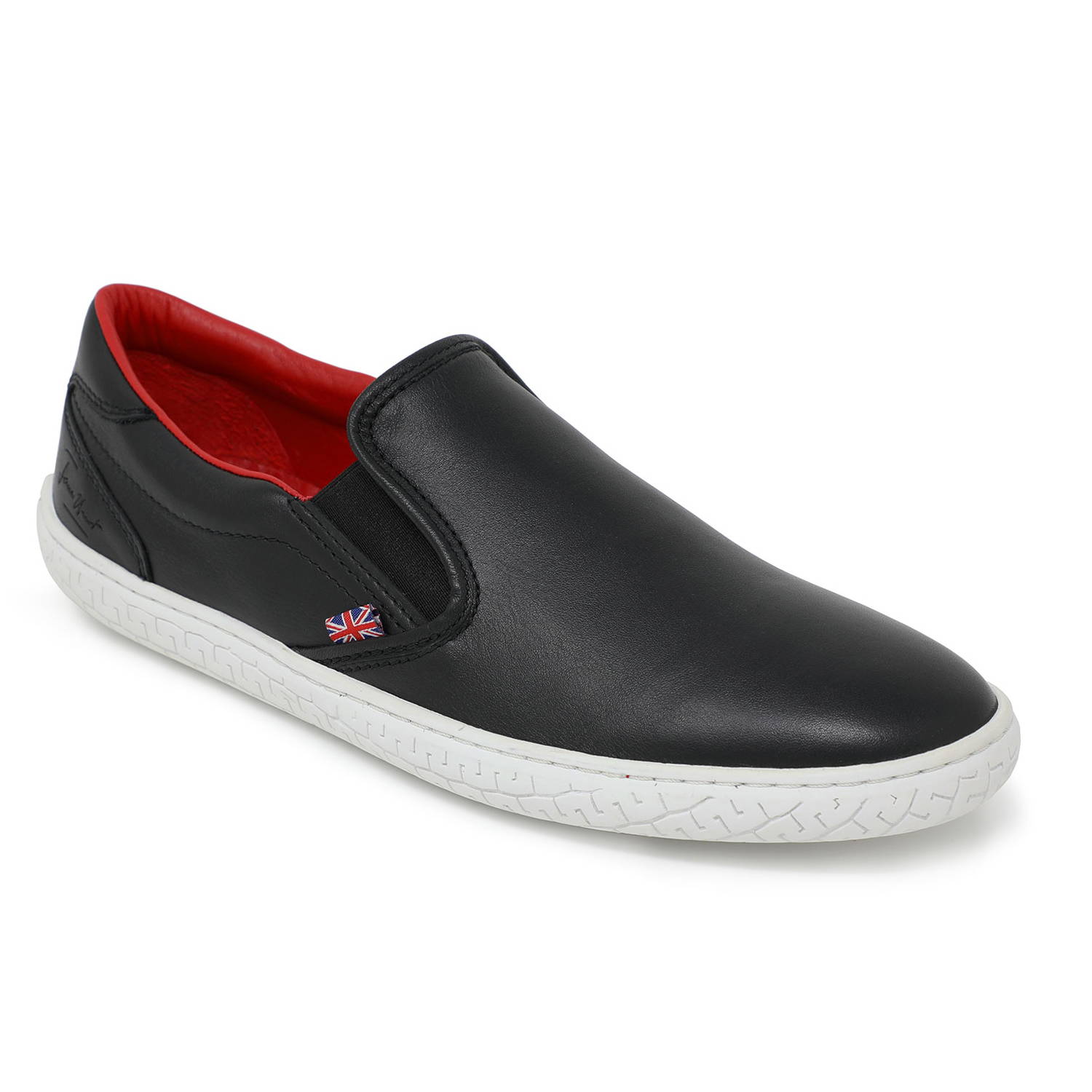 Celebrating James Hunt's impressive 10 wins over his racing career, this lifestyle slip on features subtle details, including hand-stitching in James Hunt's signature racing colours and a Union Jack emblem on the side.

This Italian leather loafer honours the year that James Hunt won the 1976 F1 World Championship. Handmade in Italy, it features subtle hints of colour inspired by Hunt's racing helmet and an embossed Union Jack.

Piloti and the Estate of James Hunt have come together to celebrate one of the most iconic racers - and dynamic personalities - in motorsport history. A Formula One champion, and popular Grand Prix commentator, James was best known for his rebellious charm and his dry sense of humour.
This year, Piloti honours James Hunt with designs inspired by his fast lifestyle and bold character. Offered in three classic styles, featuring subtle details in his signature racing colours, this limited edition collection acts as an enduring symbol of his charisma and passion.