There is beauty in balance. For us, this balance is exemplified by a combination of precision and patience, that have come together to produce something truly extraordinary – our official collaboration collection with Pagani Automobili SpA.
Handmade in Italy by footwear artisans, the Piloti | Pagani collection is the epitome of luxury, with styles made from a unique combination of smooth Italian leather and flexible CX6 carbon fibre panels. Each driving shoe in the Piloti | Pagani collaboration features an elevated adaption of our signature performance technology, including our patented Roll Control 2.0™ heel, while incorporating one-of-a-kind design details, inspired by the beautiful cars in the Pagani collection.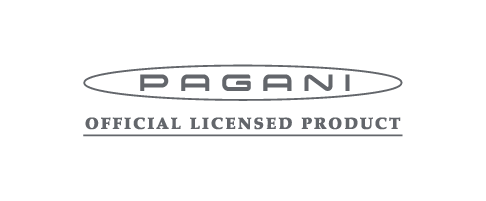 The trademarks PAGANI and Pagani Automobili and Huayra and Zonda are registered trademarks and used under license from HORACIO PAGANI S.P.A., Italy
Handcrafted in Italy from supple leather and genuine carbon fiber, the Legacy driving trainer is a one-of-a-kind combination of design and performance. Offered in two unique colourways inspired by the Pagani livery, the key features of the Legacy include:
Rubber cupsole with Piloti tire tread sole pattern
Roll Control 2.0™ heel technology for smooth pedal transitions

Handcrafted in Italy from top grain leather and carbon fiber
One of a kind eyelets modelled after the Zonda headlight
Unique Zonda-inspired design details
Cork & EVA foam insole with perforated forefoot
ONSTEAM® anti-microbial lining for odor management
A driver's most important tool is their feet. That's why we have optimized each of our driving shoe silhouettes for maximum pedal feel, fluidity of motion, and comfort while driving. The secret is in our craftsmanship, and stems from a combination of our patented technology and our best-in-class materials.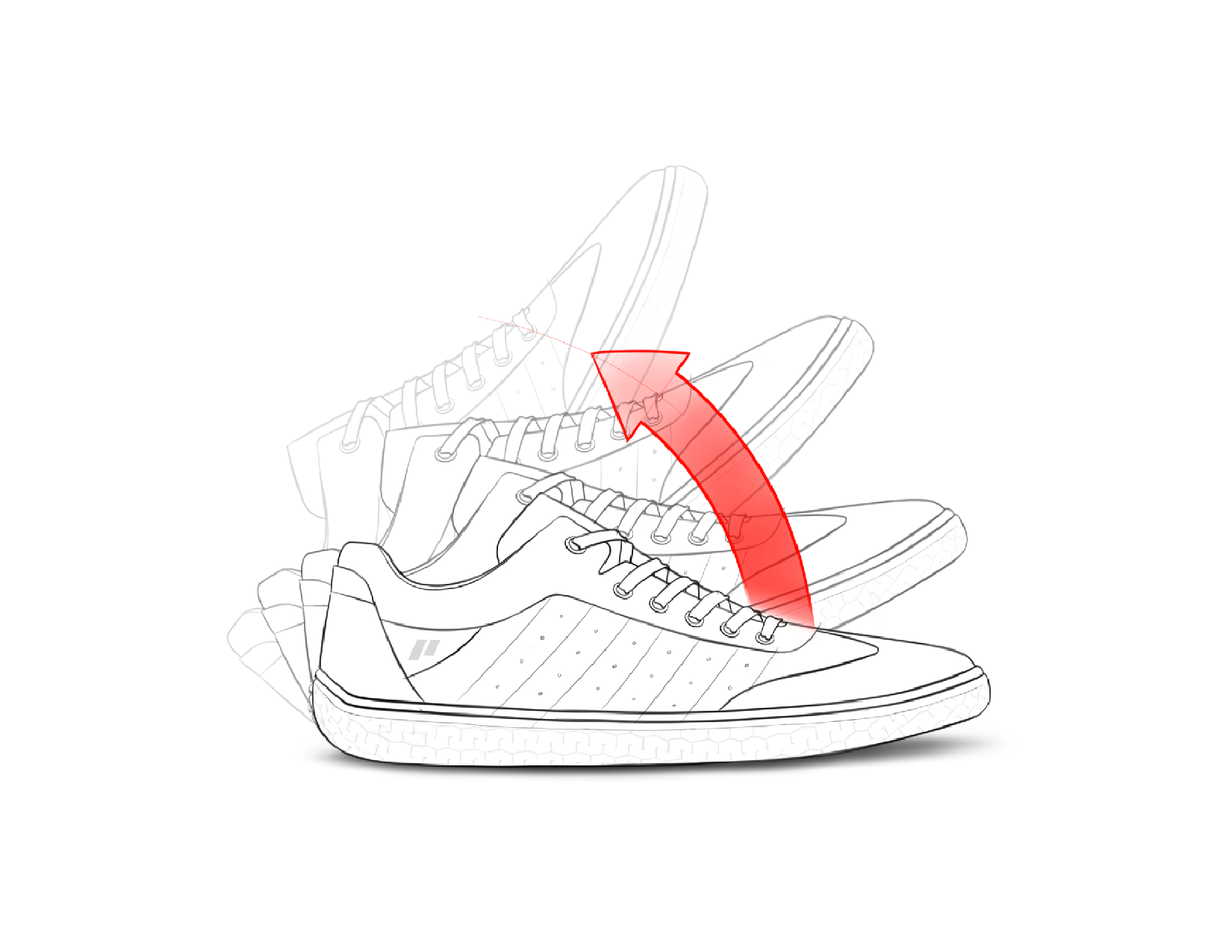 Our EVA foam inserts provide both cushioning and support to ensure that each step is as comfortable as the last.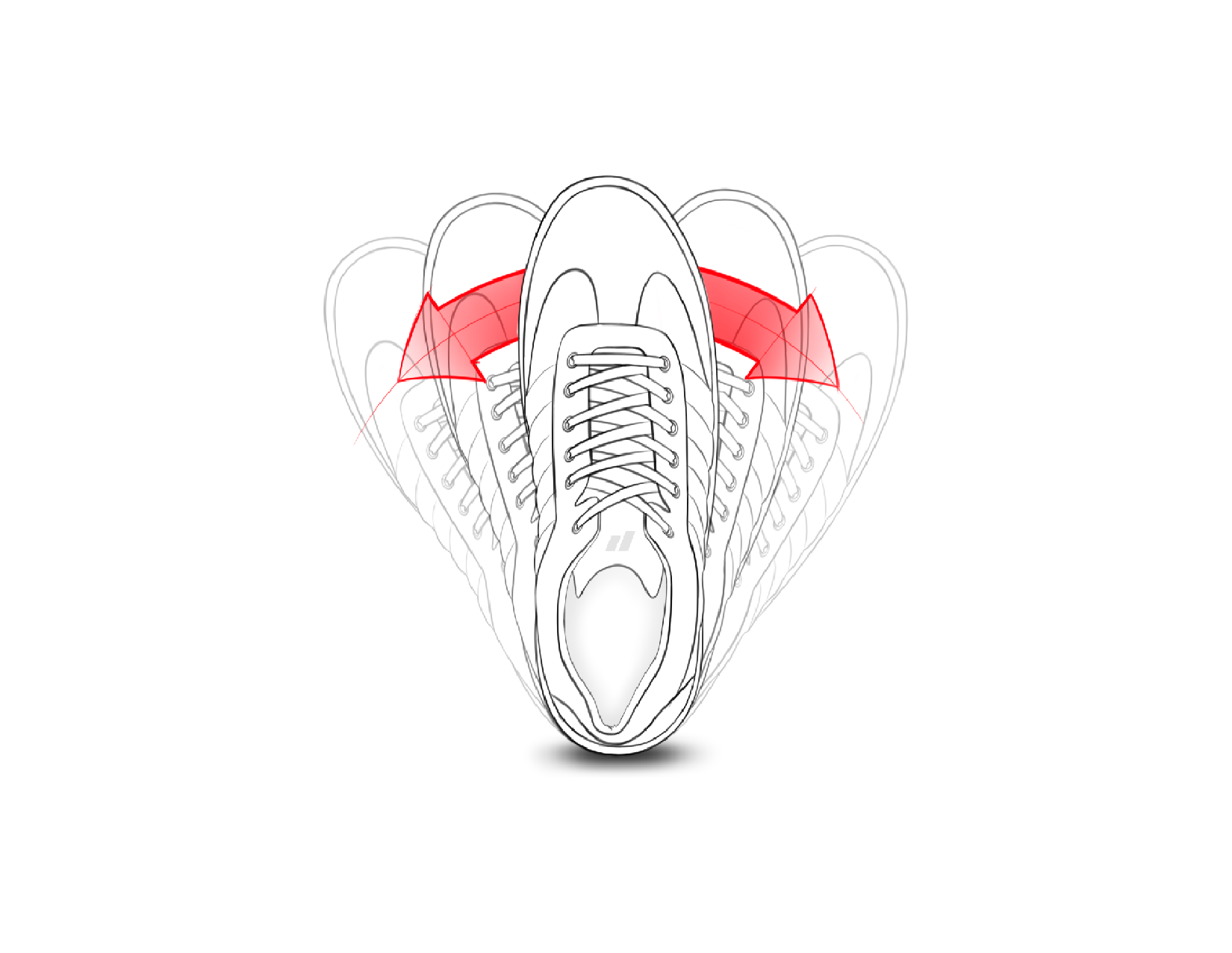 Our patented Roll Control 2.0™ technology offers a full 180 of motion to ensure maximum pedal-box precision.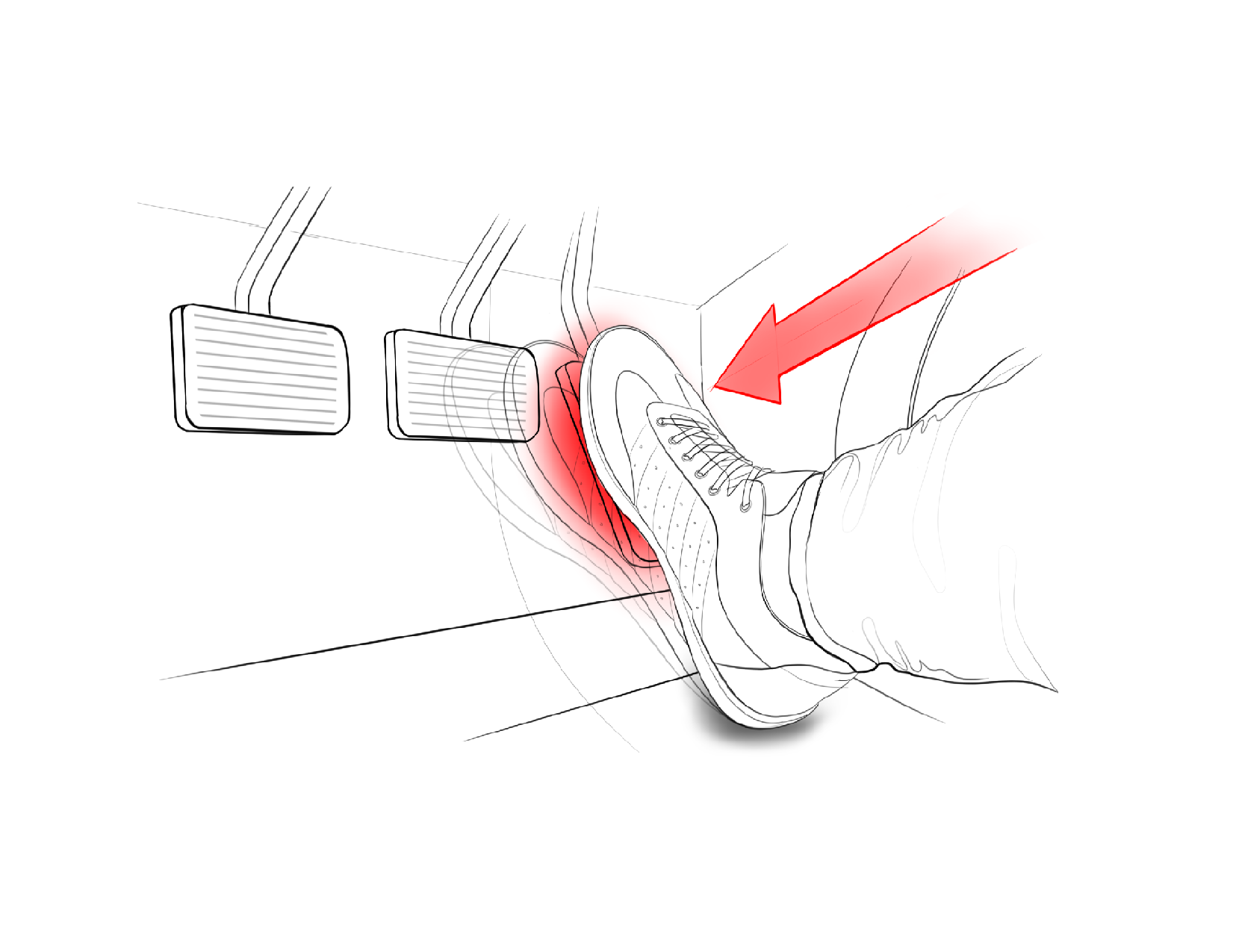 Our driving shoes maintain a soft forefoot to allow effortless pedal feel, without sacrificing comfort or support.