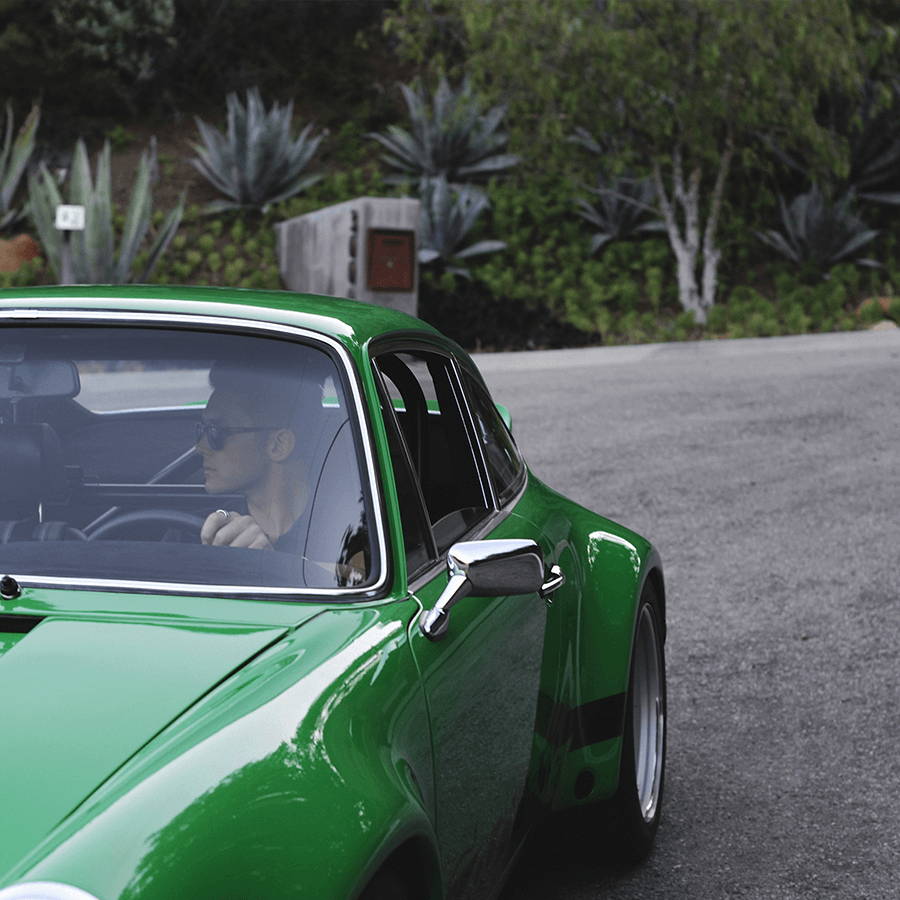 When it comes to racing, limits only exist until they're conquered. From engineers redefining power and speed through unparalleled technological advances, to drivers chasing perfection by shaving micro-seconds off their best lap, the people behind this electrifying sport are unflinching in the face of adversity and uncompromising when it comes to performance. Where others see challenges, they see opportunities – their inner drive inspiring them to break boundaries, shatter records and redefine success on their own terms.
At Piloti, we got our start gearing professional drivers for the world's toughest tracks, and we're proud to carry this rich history with us by taking our cues from their standards for performance, quality and design. Now, we've evolved our patented racing shoe technology and combined it with versatile, elevated designs, to bring you a collection of driving shoes that will take you effortlessly from the driver's seat to the city street – and to every new adventure that's waiting just around the corner.
At Piloti, we believe that whether its building cars or crafting shoes, you shouldn't have to choose between form and function. This is the philosophy that guides us at each stage of our footwear journey, as we strive to find that perfect balance of performance, quality and design at every step.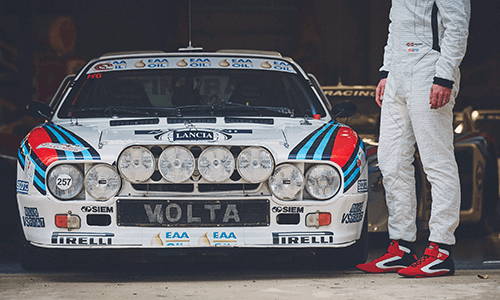 Driving is as much about feel as it is about sight – if not even more. That's why we developed our patented performance driving shoe technology to optimize comfort, control and feel in the pedal box.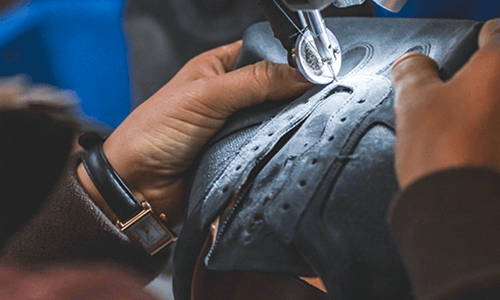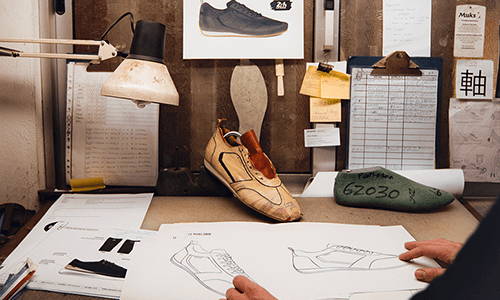 For us, driving is more than a hobby – it's a passion that we're proud to bring to life through unique designs that are inspired by the cars we love.
A driver's most important tool is their feet. That's why we've optimized each of our driving shoe designs for maximum pedal feel, fluidity of motion and unparalleled comfort while driving. The secret is in our craftsmanship, stemming from a combination of our patented technology, artisanal processes and best-in-class materials.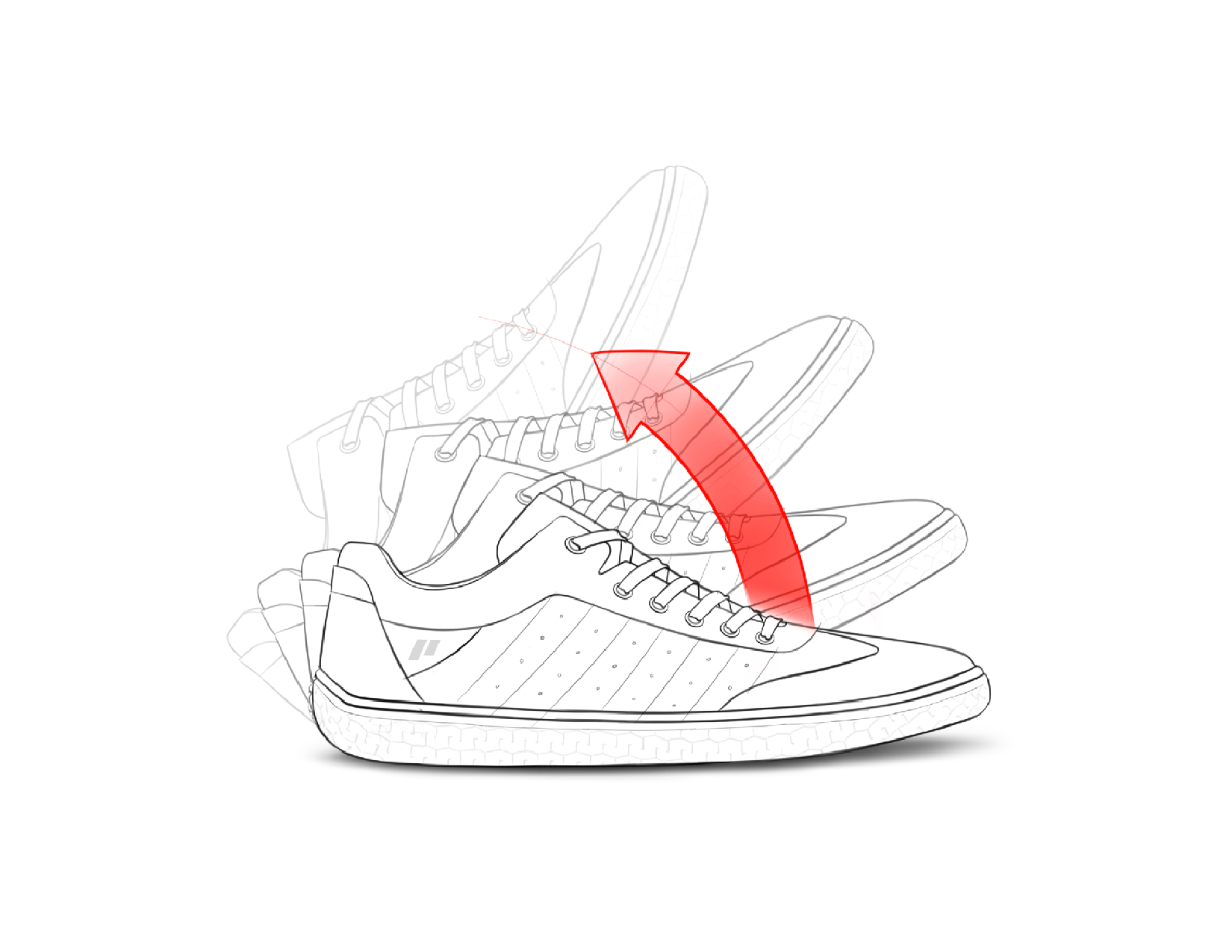 Our designs offer soft foam cushioning and support in all of the right places to ensure that each step is as comfortable as the last.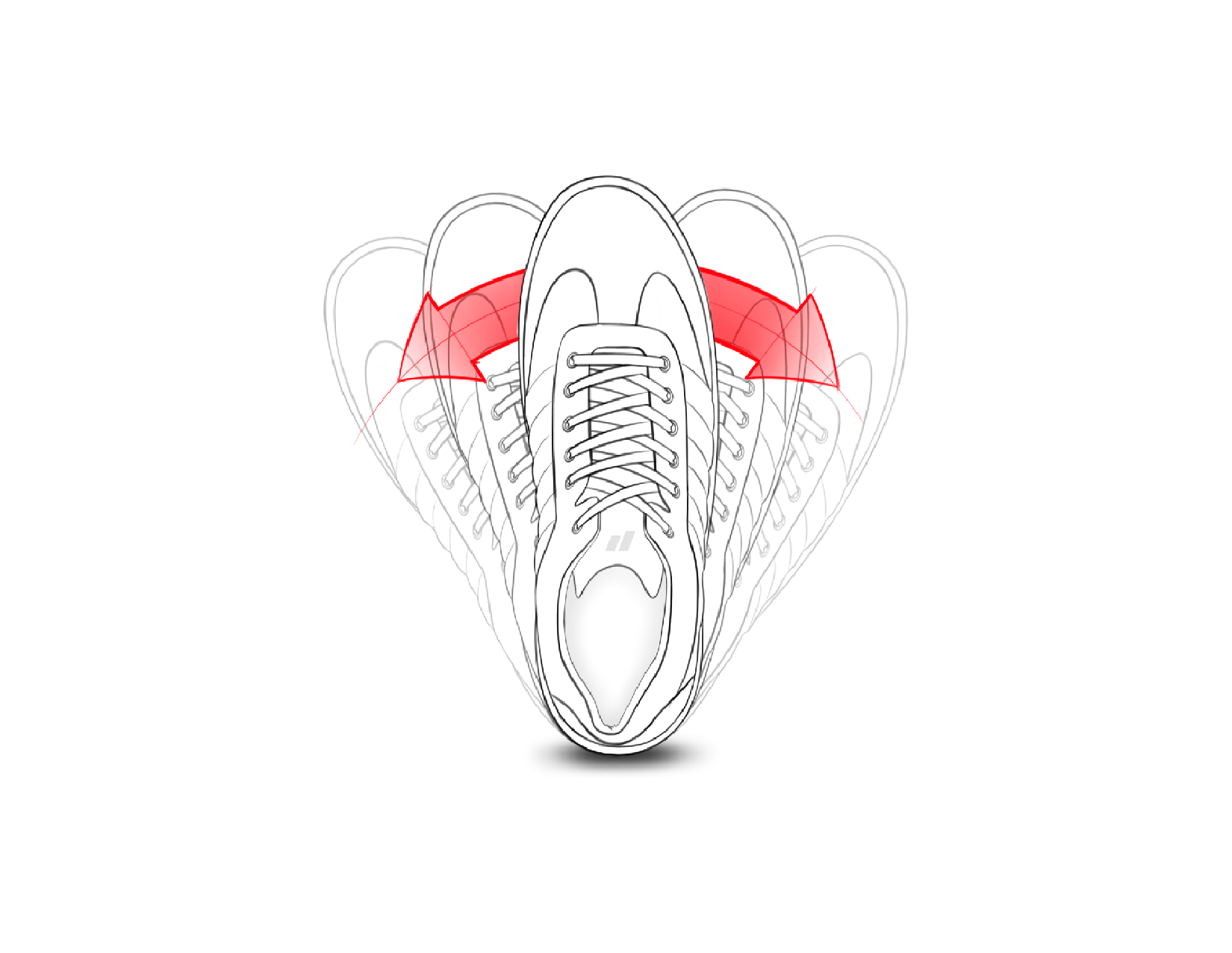 Our patented Roll Control 2.0™ heel technology offers a full 180° of motion for uncompromising pedal-box precision.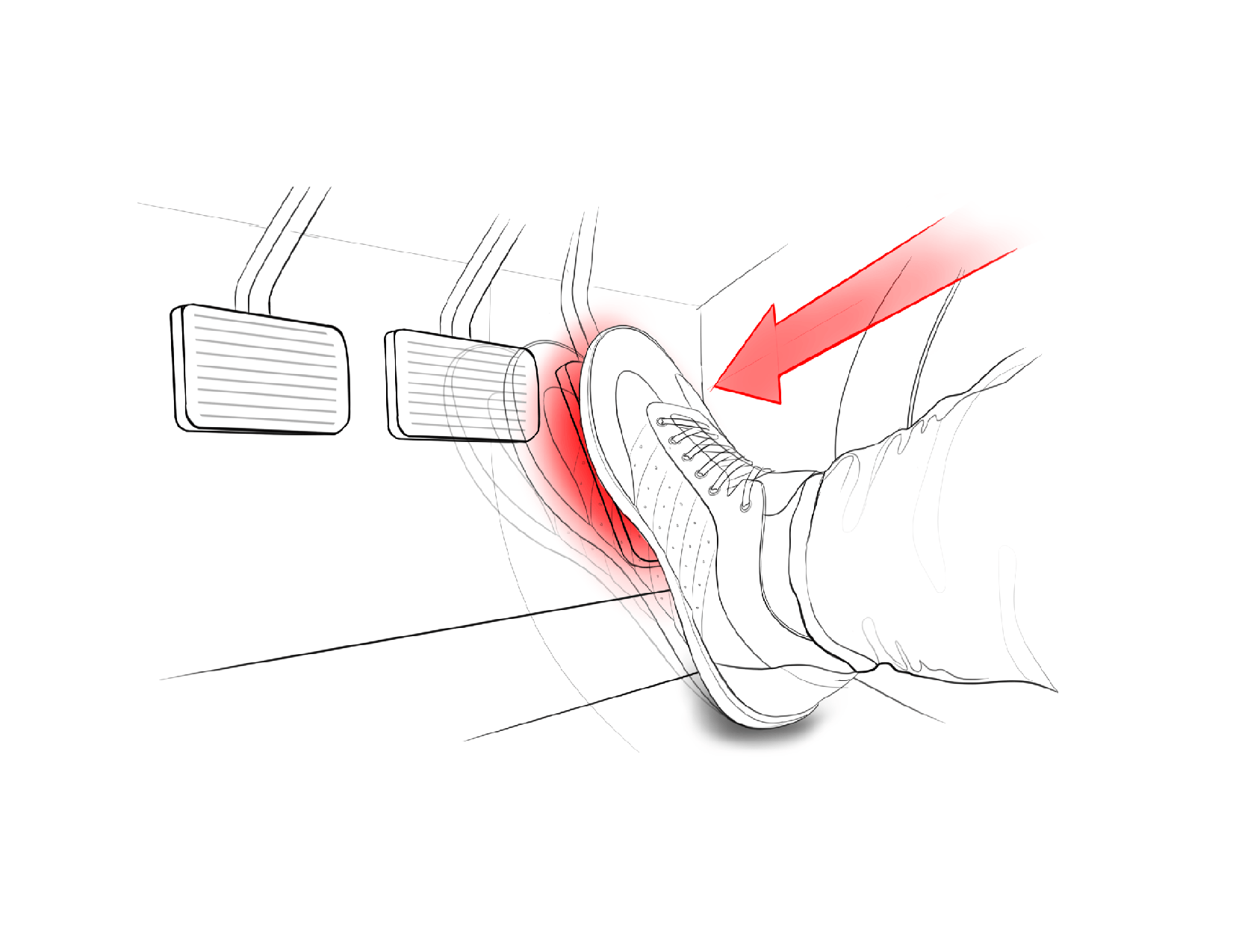 Our driving shoes feature soft forefoots, allowing for effortlessly pedal feel, all without sacrificing comfort or support.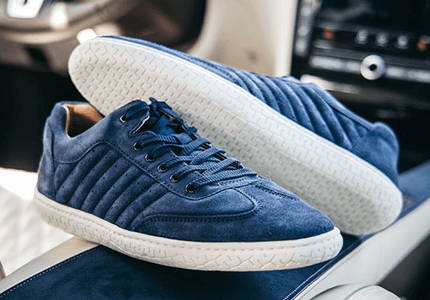 WHAT MAKES A DRIVING SHOE A DRIVING SHOE?
An essential part of any auto enthusiast's wardrobe should be a nice pair of driving shoes, but if you're envisioning purpose-built racing shoes with a fire-retardant liner, you should know that...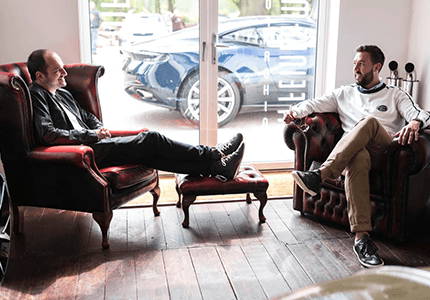 A DAY OUT AT CAFFEINE & MACHINE
Caffeine & Machine has quickly become a place of pilgrimage for all petrolheads in the UK, brinking on social media virality and sliding into the conscience of every active car guy who wants...